Essenia UETP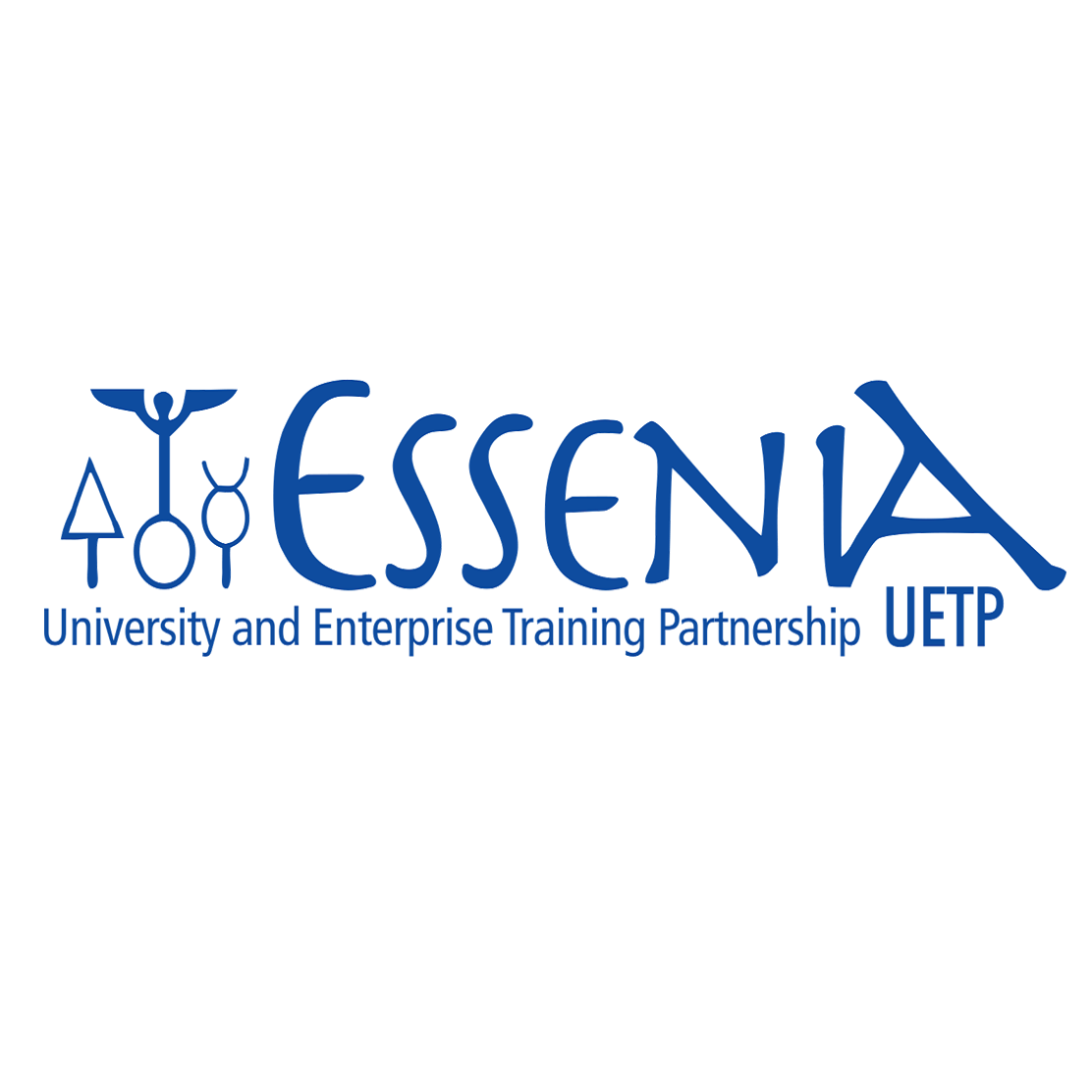 Essenia UETP
Essenia UETP is an Italian organization based in Salerno operating in the field of project management and training. Our core activities are:
 

transnational mobility and EU projects:  we plan and manage projects funded through different Programmes, mainly within Erasmus+ (Ka1, Ka2 and Sport). We have been accredited with The "VET Mobility Charter", issued by the Italian National Agency Erasmus+ INAPP. This accreditation certifies the quality of the services provided in the framework of the KA1 mobility projects.

 

training: we design and deliver training courses (both insite and online) addressed to students, recent graduates, teachers and trainers, unemployed people, people looking for vocational retraining

 

career guidance: we realize the matching activity between supply and demand to activate traineeship at companies within the European Programme 'Youth Guarantee' promoting the entrance into the world of work of  young NEETs between 15 and 29

 

consultancy services: we support public and private entities in planning and implementing European and National funded projects, carrying out also partnership building activity and administrative and financial paperwork Within the KA1 of Erasmus+ Programme,  we provide logistical support, travel and transfer organization, procurement of placement, language training, intercultural and pedagogical preparation, monitoring, tutoring, paperwork, certification.
CONTACT INFORMATION
Website:
E-mail address